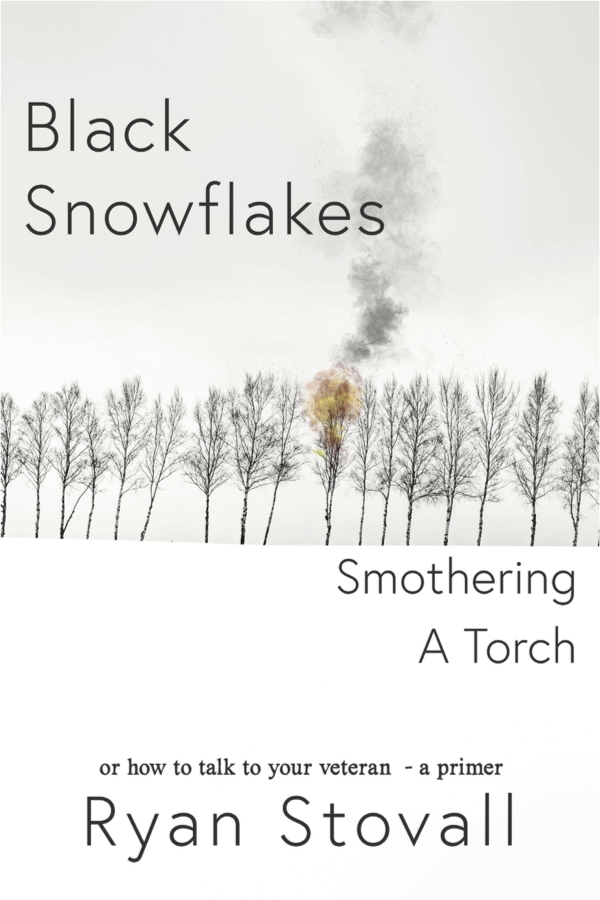 In order to facilitate dialogue, between those who have experienced the crushing arms of war and those who have not, at its foundation Black Snowflakes presupposes that many issues veterans face when reintegrating originate not from war trauma but from the hypocrisies inherent to American civilian culture itself. But Black Snowflakes is for both those who have served and those have not; for all the civilians seeking to understand; for all the veterans hoping to explain.
'Beautiful, brutal, and moving, Ryan Stovall's Black Snowflakes is critical reading from a perspective that is almost never articulated with such astonishing raw honesty.'
Phil Klay, National Book Award winning author of 'Redeployment'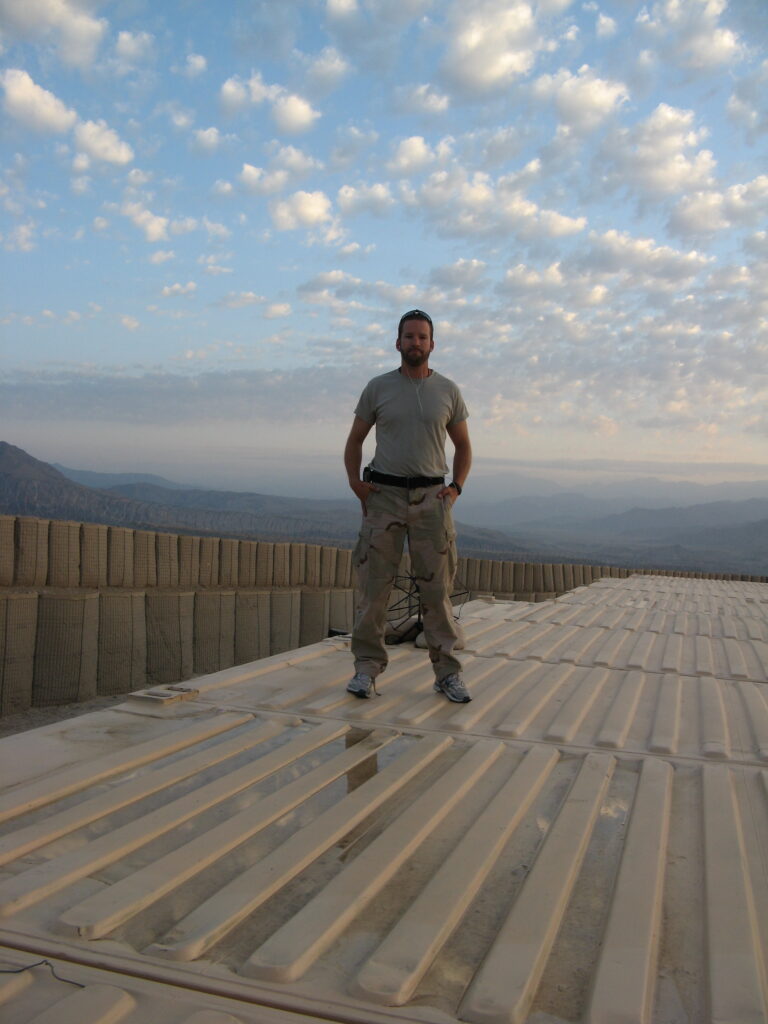 Living on the French Foreign Legion base FOB Tora, Surobi District, Afghanistan: Hescoes, shipping containers, and running shoes. A month before I started getting shot.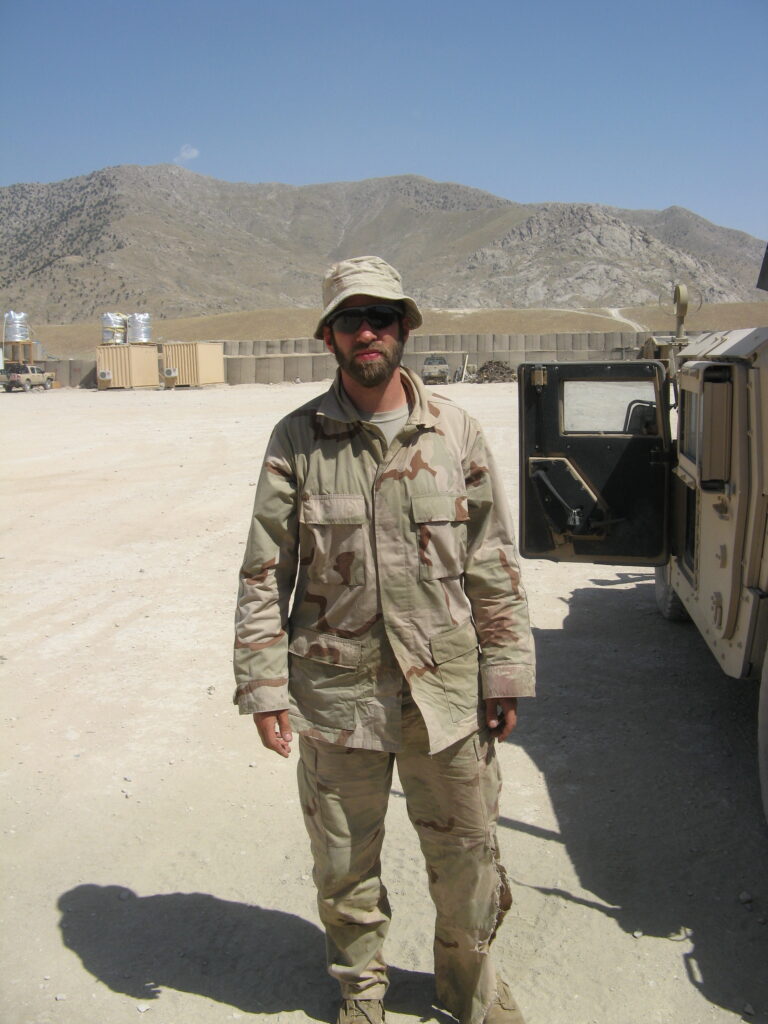 Post fire-fight, 29 July 2009, COP Rocco in the Uzbin Valley. My happy, I-just-got-shot-for-the-first-time face. A lot of the poems in Black Snowflakes Smothering A Torch have roots running back to that shitty, shitty morning.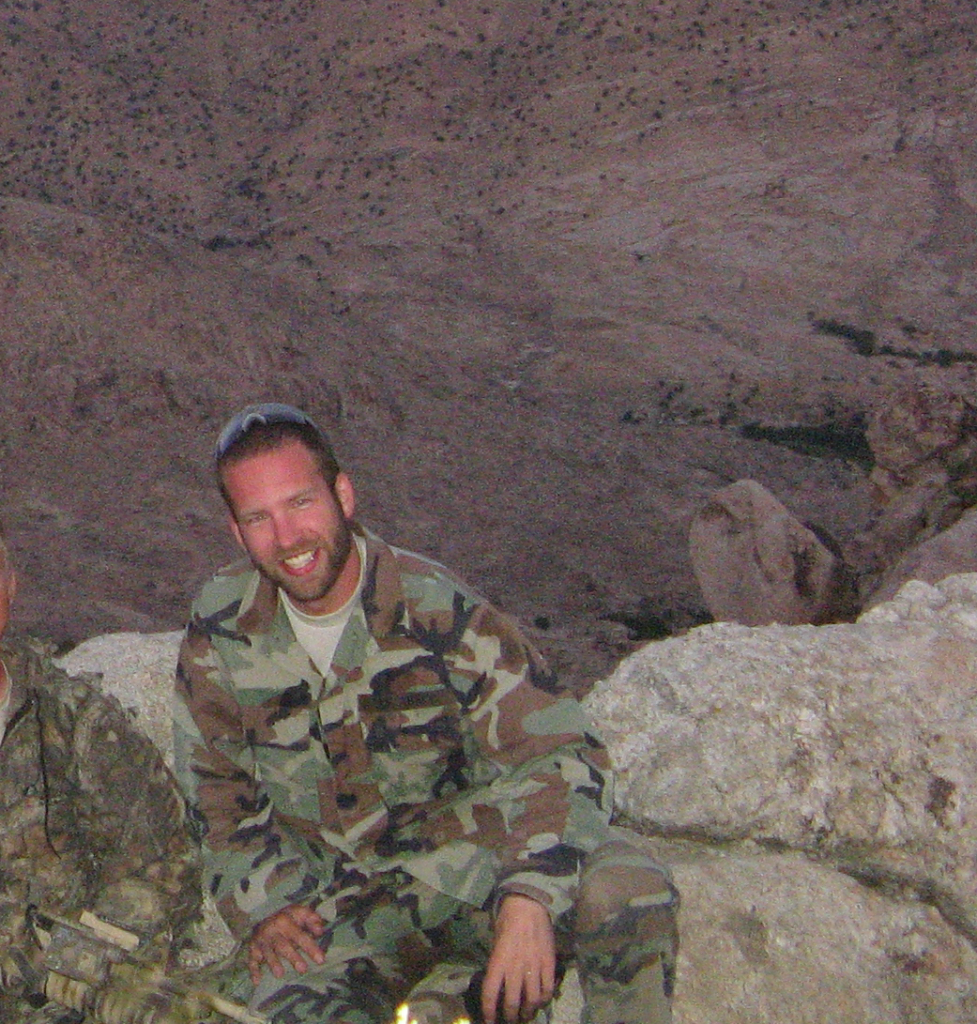 A little dumb war tourism (the flash on the camera even went off, a-der!) the evening of 4 September 2009, on a hilltop just outside the village of Hendor. There's my happy grinning ass, not knowing I'm about to get shot again, five weeks after the first time. . . . But what you should be asking yourself is, who does the 203 and the ear belong to?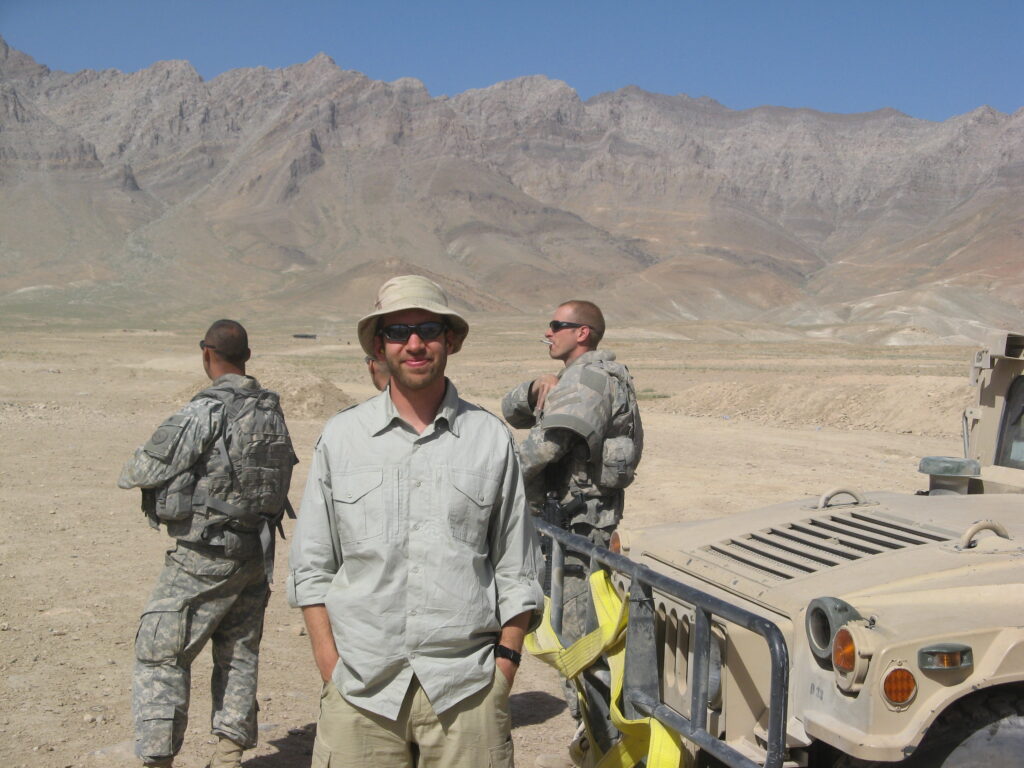 Running civies and a new scruff on the OGA-run range near Kabul, where the locals would go full death-match fighting over our spent brass . . . (early 2008)